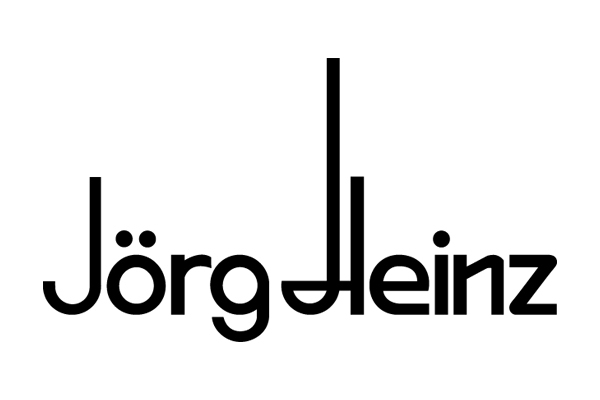 JörgHeinz– Transformable jewelry brings you a feast for the senses
Enthusiasm for change is the best interpretation of JörgHeinz: Founded in 1968, JörgHeinz is a German jewelry designer brand who dares to innovate. JöinHeinz creates personalized jewellery with gold, platinum, diamonds and pearls, modern technology and the supreme craftsmanship blends perfectly and produces many glamorous jewels.
In 1974, they developed an inter-changeable jewellery system that could allow mix and match, while the buckle became the focus of all necklace designs. The uniqueness of the JörgHeinz buckle is based on its functionality. The precise mechanical mechanism of the buckle makes it easy to open, while ensuring that the closure of the necklace is stable and secure, and it is not easy to fall. But this is not just a technological innovation. JögHeinz necklaces can be combined with any jewelry buckle, so you can wear any fashion elements, suitable for any occasion: simple style for everyday wear, professional high-grade elegance The festive style of the gala dinner… a variety of styles, with the heart.
Especially worth mentioning in JörgHeinz jewelry is the variable design inside the jewelry, which allows the internal components to be extended to the front of customers – this design is internationally acclaimed and leads the JörgHeinz brand's current design trend. With its original technology and fascinating distortions, JörgHeinz is a unique "Made in Germany" brand.
Personalized jewelry is created with gold, platinum, diamonds and pearls.
Combining modern technology with supreme craftsmanship, Jorg Heinz has produced many glamorous jewels.
Especially worth mentioning in Jorg Heinz jewelry is its variable interior design, which allows for the extension of the interior components – this design has won international acclaim and is a current trend for the Jorg Heinz brand. With its unique craftsmanship and fascinating distortions, Jorg Heinz is a unique "Made in Germany"brand.