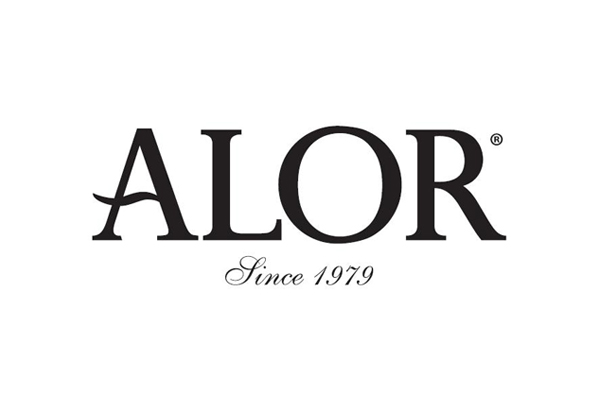 California born fine jewelry and watch brand, ALOR® since 1979, is the largest global designer and creator of luxury cable and 18 karat gold jewelry. ALOR® combines casual simplicity with high fashion elegance for the contemporary woman with 18 karat gold, diamond and signature cable jewelry and Swiss-made watch designs that are a result of a three decade old establishment and marriage.
Each men's collection represents a kind of sophisticated style. Modern design and which is perfect for everyday wear. Without losing the luxury and details, each piece will give you a strong sense of classic, handsome and obvious personal style.
ALOR's women's collections are pursuing simplicity, practicality, creating a unique style that belongs to the ALOR brand. Women's jewelry is very suitable for daily wear and even all occasions, easy for them to match the needs in their own way.