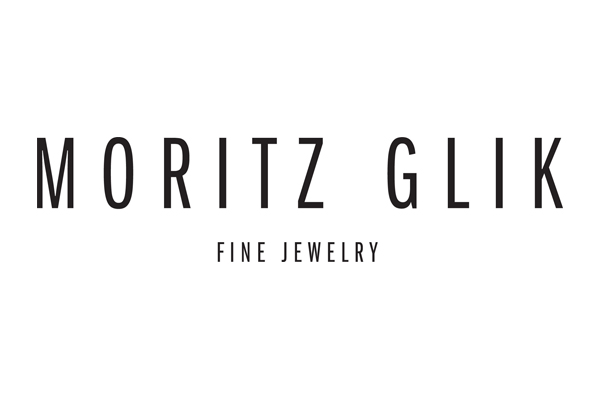 Mr. Moritz Glik, was born in Brazil and now living in Manhattan, is one of the outstanding jewelry designers in the United States.
Moritz's handcraft talent was outstanding when he was a student. By the end of his high school Moritz was making bags, suspenders and sandals for himself and for his siblings. An occasional chance Moritz comes into contact with the jewelry design, he was deeply attracted by the glaring characteristics of the jewelry and loved the jewelry design .He firmly believed that his previous experience is just for him to become an excellence jewelry designer. From then on, he made full use of his excellence talent to design the unique jewelry in New York.
He designs fashionable and modern works with his sharp insight, which are deeply influenced by the classical jewelry. Therefore, with simple and grand appearance, each piece of jewelry designed by him contains his unique design concept. His characteristic design makes people have a feeling that the diamond and gem are dancing.
He likes to design the jewelry which makes the customer satisfactory. Therefore, he often communicates with the customers to specifically design the unique styles for them.
Moritz is deeply loved by many Hollywood superstars such as Justin Binber, Mila Kunis and Ben Affleck. However, "the most influential one is the new-brand earrings with diamond and gem worn by Michelle Obama, the First Lady of America at the scene of the 35th Award Ceremony of Honorary Award at the Kennedy Center, which made her brilliant and shown her elegance as the First Lady.
Moritz's products are deeply influenced by classical jewellery, but unlike classical jewellery, his jewellery design is a mix of simplicity and complexity. Each jewellery has a keen insight in its seemingly simple appearance. With a strong fashion and modern atmosphere, the free floating of diamonds becomes Moritz's most famous design style. His logo design "Kaleidoscope" series encloses floating diamonds in double-layered white sapphires to make them fluid and let people feel like diamonds and gems are dancing. Moritz's design is loved by many Hollywood movie stars.