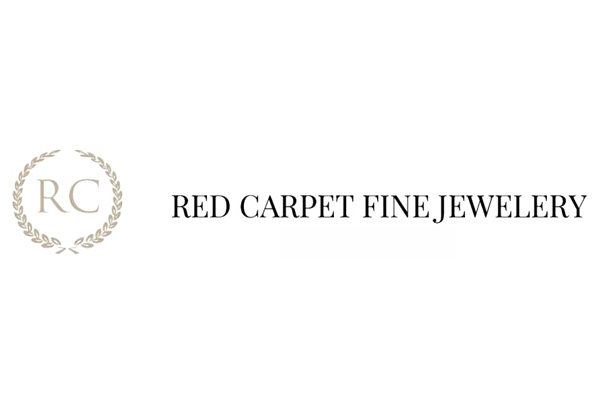 Born in Austria and trained in the traditional art of European Jewellery craftsmanship, Roland Krainz has gained more than 30 years of experience in the Jewellery industry. He found his Jewellery brand, Red Carpet Fine Jewelry, offering high quality craftsmanship and innovative, aesthetic designs.
Red Carpet is an advocate of modern technology and engineering, in the form of combining innovation while adhering to the traditional art and handmade craftsmanship.
Used to making Jewellery with traditional large and high end gemstones, Roland Krainz is more interested in mixing different diamonds, semi-precious stones with gold and platinum to create the most coveted pieces. Each piece of jewellery achieves the highest quality and unique design aesthetics – these two characteristics are shaped by Elegant and timeless!
Through modern science and technology, jewelry design and production are constantly promoted, coupled with the century-old tradition of meticulous and complex artistic skills and techniques, Roland Krainz uses platinum, gold, diamonds, exotic gemstones and precious stones to make dream of work. Each jewelry piece achieves the highest quality and has its own unique design aesthetics — these two characteristics create elegant and eternity !
According to the characteristics of the stone itself to make the corresponding design, and emphasize that the exquisite inspiration in the design should come from the unique natural quality of each stone. In Roland's countless creations, from customized works to heirlooms that have been passed down from generation to generation. Each piece of work can reflect the carefulness and meticulous craftsmanship of the designer. This is also the result of his many years of persistent research, practice, trial and error.
In addition to first-class quality materials and irreplaceable artistic style, each product here is created and manufactured under the supervision of craftsman masters. Every step of the process – from model making, casting, assembling, quarrying, and final polishing – is done by his in-house workshop, which is different from the current production style.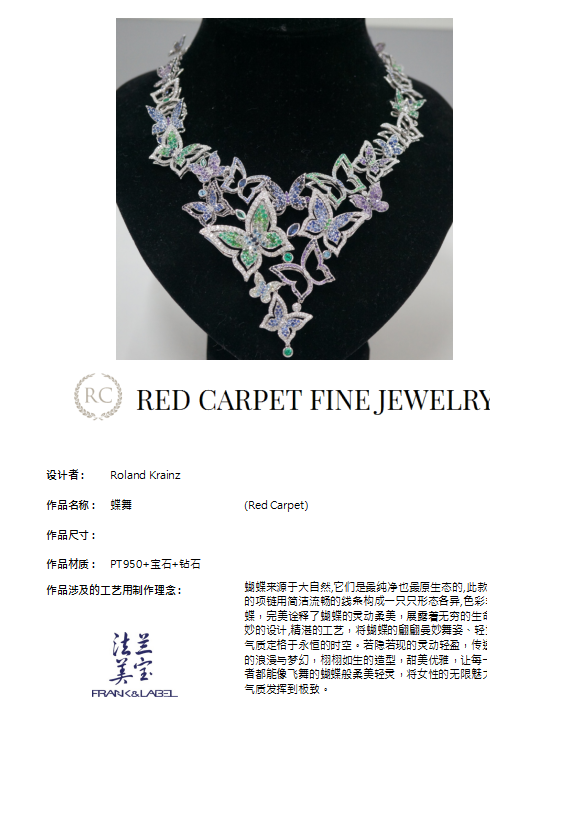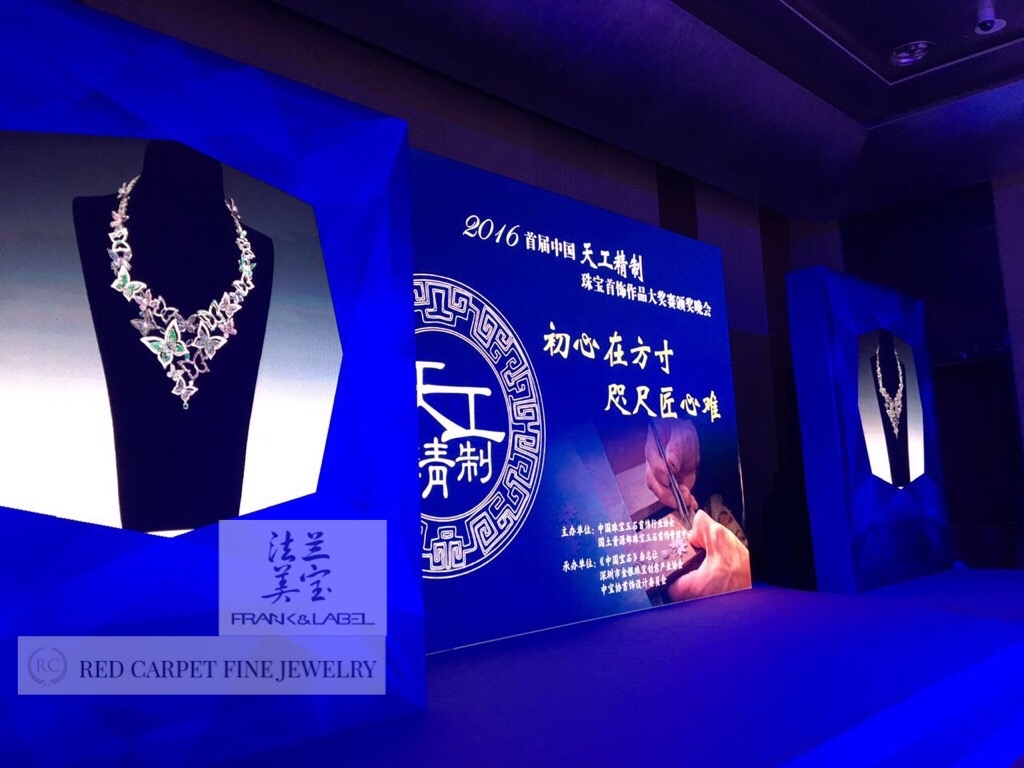 4